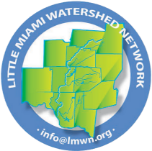 The river is the backdrop to our adventures,
the guidepost of our present
and the pathway to our future.
Become a member of the Little Miami Watershed Network
Who speaks
for the river?
Anytime we've needed her, the Little Miami River has been there.
She has flowed through our history, peaceably.
She is the thread that has woven the people, places and stories of the Little Miami Watershed into a bright and colorful tapestry of legacy and hope for the future.
The stories she tells bind us together in ways that cut through our differences and pull us together as a community.
She stands for us.  But who stands for her?
If you listen, the river has quite a story to tell.
In one year, the community surrounding the Little Miami River made 836,000 trips to 45 parks along the watershed.
This led to a total recreation impact of $14.9 million per year.
To read the full  2022 LMR Economic Study report, click here.
Click on the More Than Rocks and Water to view the Oral History film of the Little Miami River.
Email [email protected] for more information on how to help.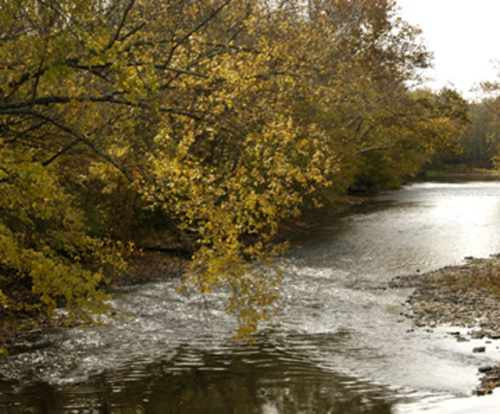 Ohio's Scenic Rivers Program
Ohio's Scenic Rivers Program helps us protect Ohio's streams and rivers. Watch this video to learn more by clicking on Scenic Rivers Program.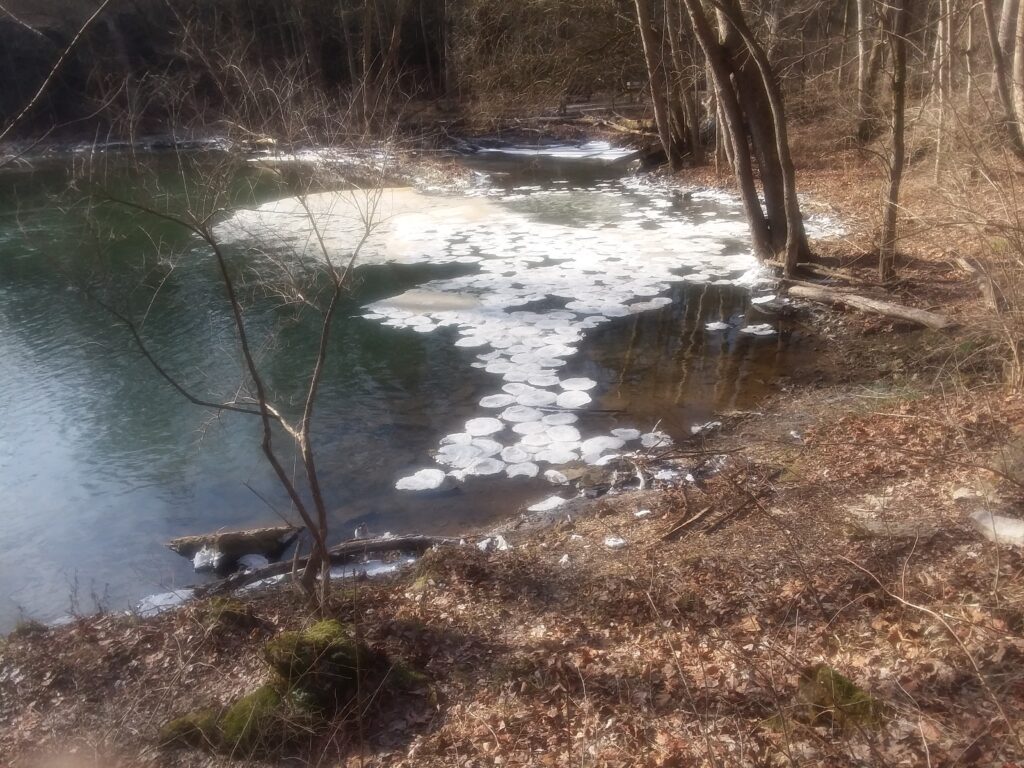 Ten Things You Can Do to Help ​Protect the Watershed
Each of us influences what happens in the watershed, good or bad, by how we treat our natural resources. There are many things you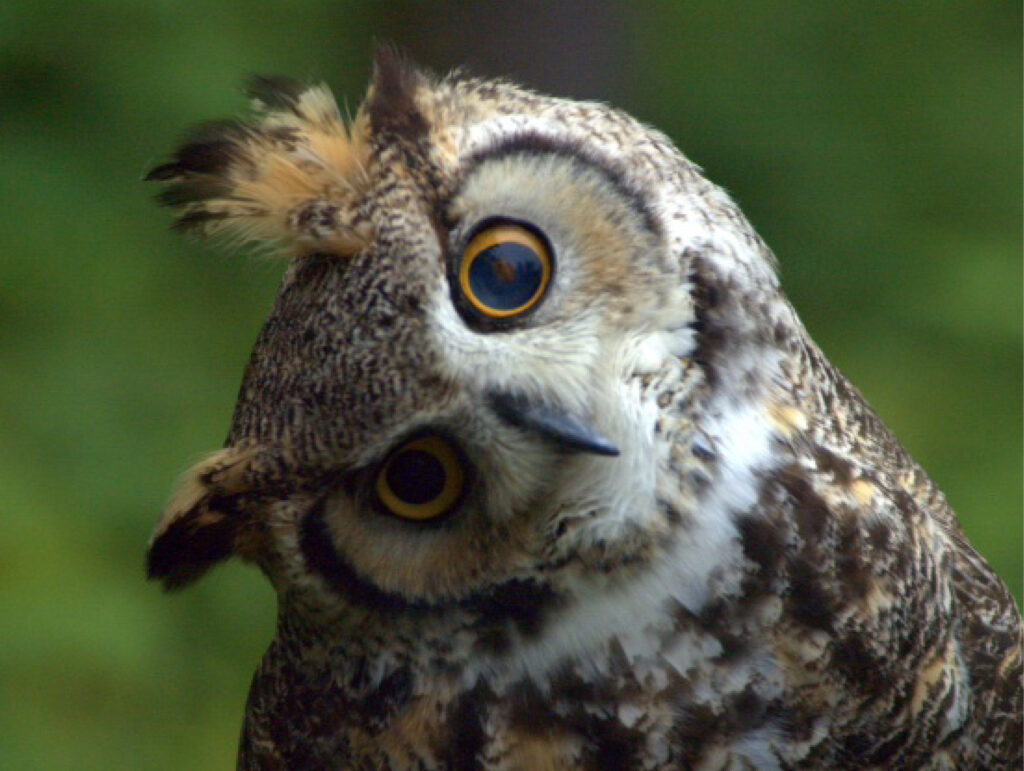 and… Floodplain:FEMA Designated Floodplains Floodplains consist of the land directly abutting and adjacent to designated floodways, which are our local streams and creeks. Floodplains