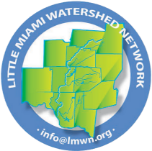 The river is the backdrop to our adventures,
the guidepost of our present
and the pathway to our future.
Become a member of the Little Miami Watershed Network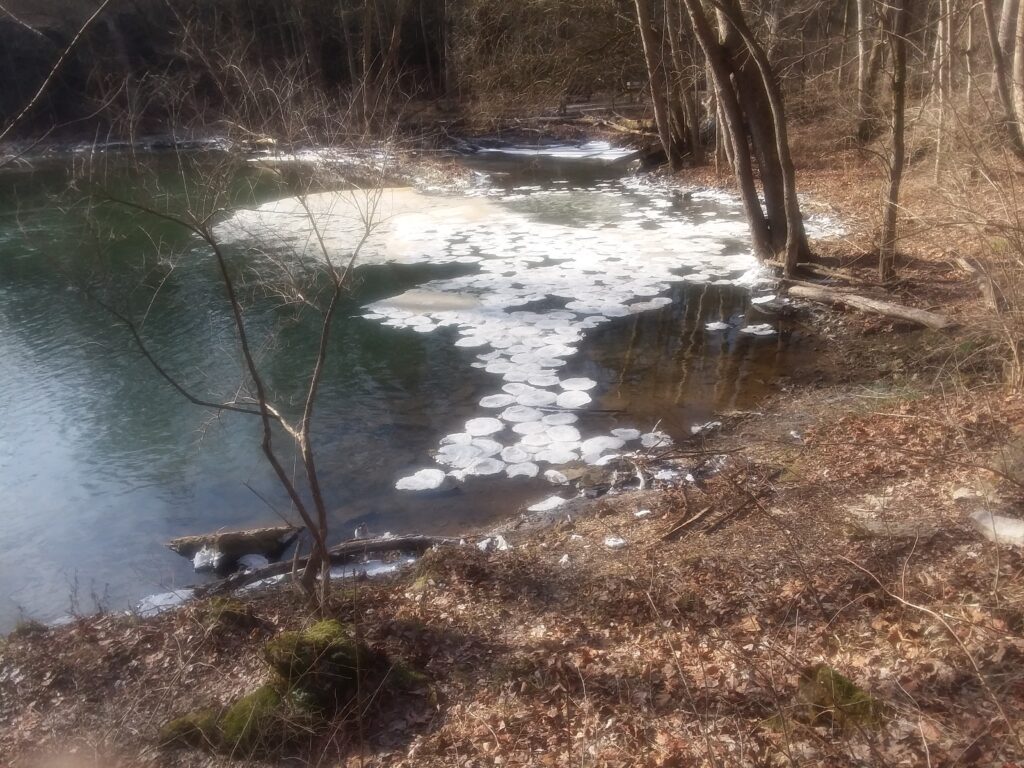 Ten Things You Can Do to Help ​Protect the Watershed
Each of us influences what happens in the watershed, good or bad, by how we treat our natural resources. There are many things you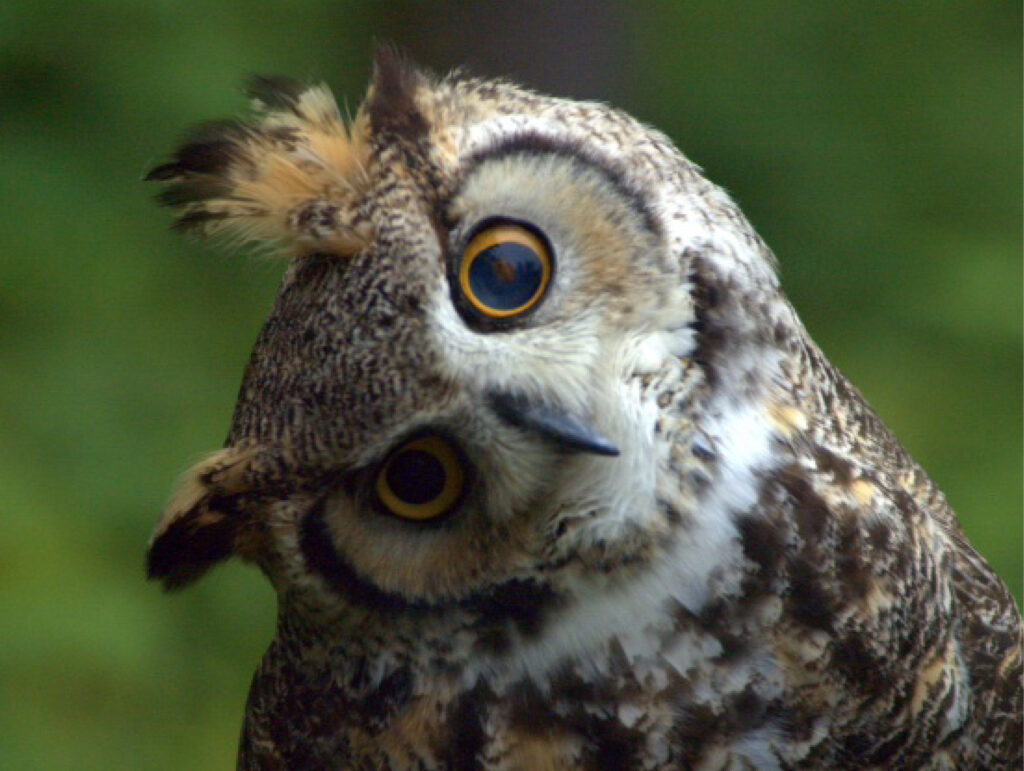 and… Floodplain:FEMA Designated Floodplains Floodplains consist of the land directly abutting and adjacent to designated floodways, which are our local streams and creeks. Floodplains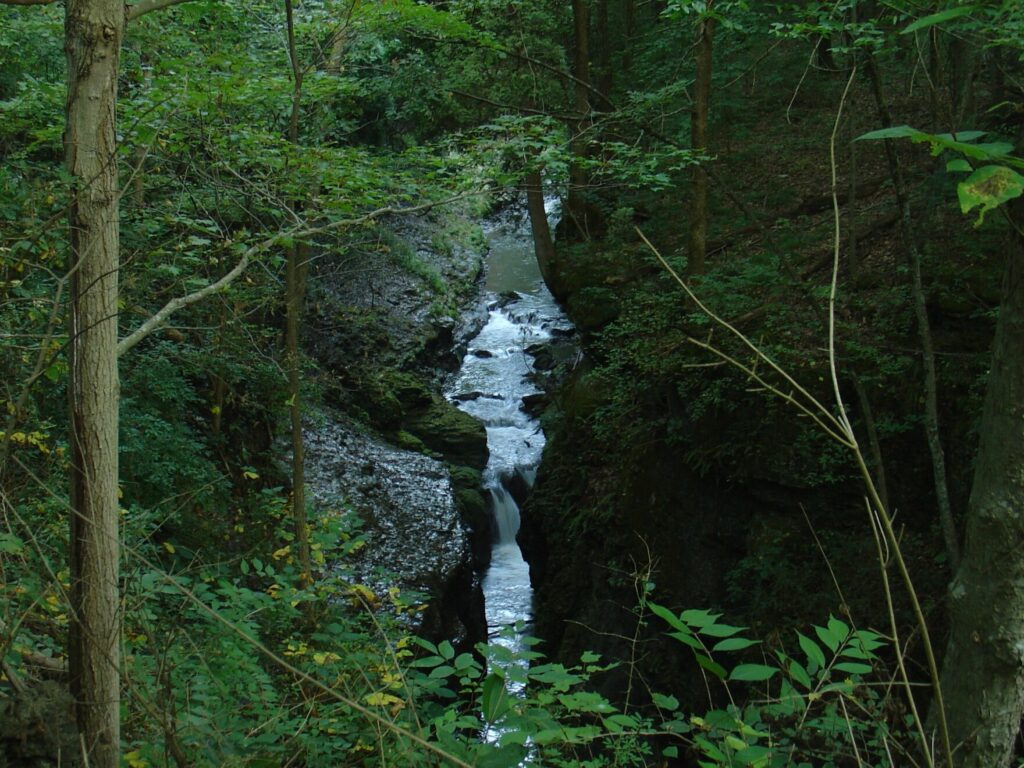 Study shows economic value of the Little Miami River Watershed
Ohio State University and a local non-profit announced the results of their study on the recreational and economic value of the Little Miami River.
Published: January 14, 2023
Published: November 19, 2022
Published: November 19, 2022
Published: April 21, 2022