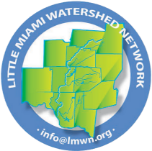 This year is the 50th anniversary of the
Little Miami River's Wild and Scenic Designation.
Join our celebration!
This is the 50th Anniversary of the Little Miami River's National Wild and Scenic designation.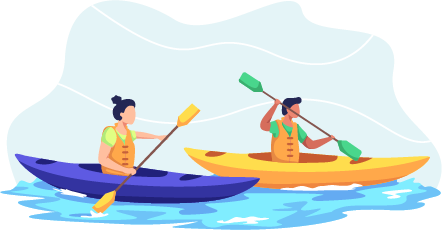 Saturday, June 10, Noon to 4pm
Washington Mill Park, Bellbrook
Festivities will include:
As part of this celebration
we will be hosting a canoe race!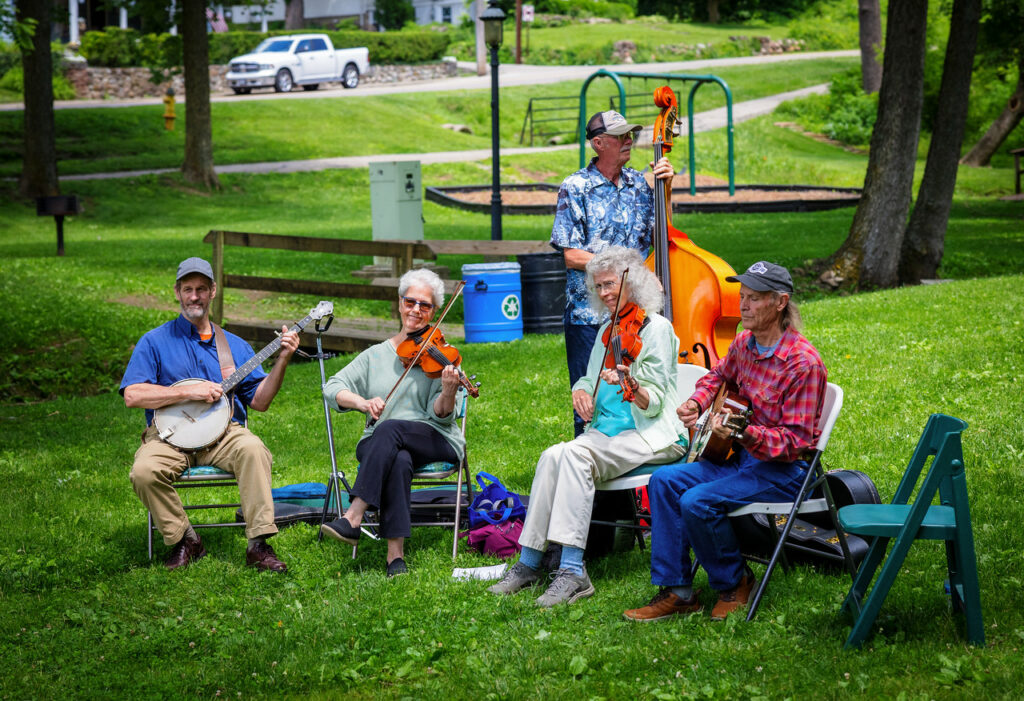 Corndrinkers Bluegrass Band providing fantastic music to enjoy!
Mister C is an educator who loves to make learning fun for everyone and creates awesome videos to help students learn about super duper cool math and science concepts. Mister C takes pride in working with community organizations to enhance learning for everyone.
Mister C is the Emmy Award winning producer for Speakers & Beakers, and a three-time Emmy nominated producer and host of Full STEAM Ahead, which airs on PBS stations across the US. He is also the creator of the YouTube channel LearningScienceisFun. Whether online, on-air or live on stage, Mister C's high energy and infectious attitude will have you out of your seats, having fun learning together!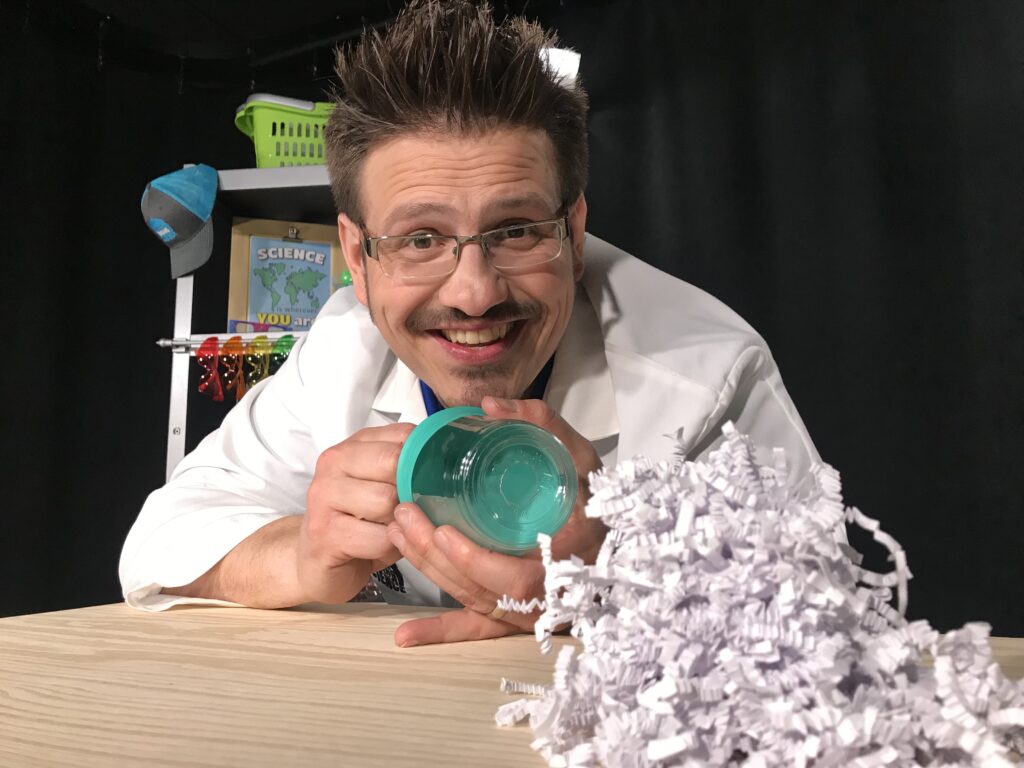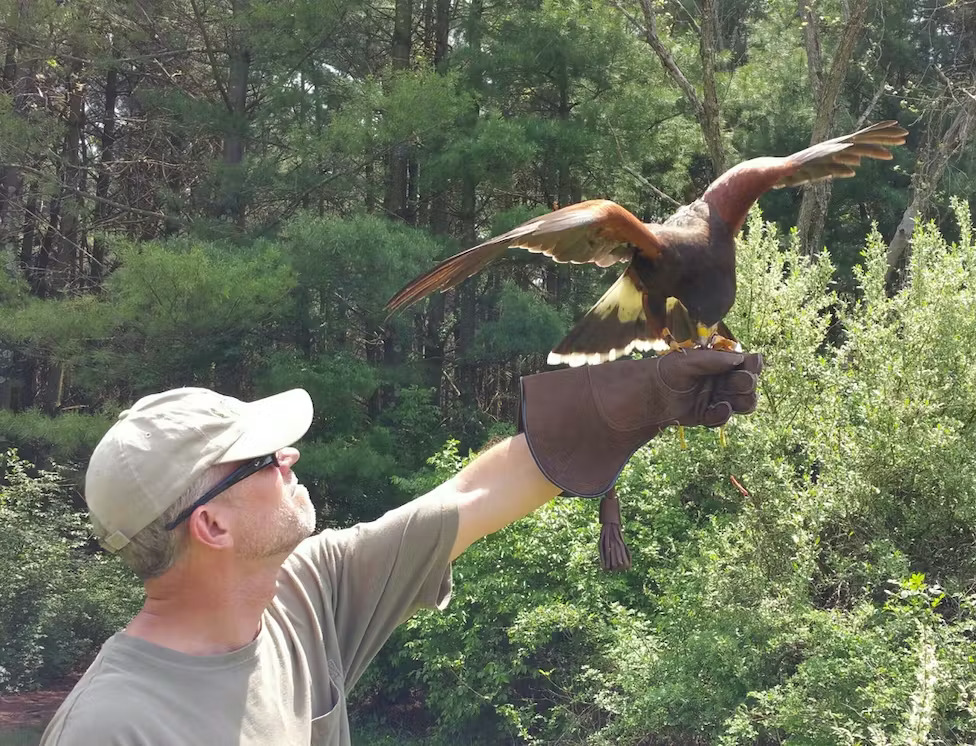 The Ohio School of Falconry was founded in 2014 with the goal of making the falconry experience accessible to people from all walks of life. Located at historic Camp Mary Orton in the scenic Olentangy Highbanks area of Columbus, Ohio, the school is licensed at both the state and federal levels to provide a variety of hands-on falconry programming.
The Ohio School of Falconry will present a program titled, "Raptors and Rivers - a Road Show" at 2:15pm. Come watch as they share their special raptors with us. See the birds in action as their human companions work with them while sharing stories about them and their relationships with the river.
Check Out Our Food Trucks
Shelly' Ice Cream Treats Food Truck
Check Out Our Participants
Bellbrook Sugarcreek Park District
Warren County Soil and Water Conservation District
Ohio Division of Natural Resources State Parks
Ohio Scenic Rivers Association
Sugarcreek Fire Department
Beaver Creek Wetlands Association
Ohio Division of Natural Resources Scenic Rivers
Greene County Parks and Trails
Greene County Soil & Water Conservation
Friends of the Little Miami State Park.
US Fish and Wildlife - Ohio Office
BW Greenway Community Land Trust